MORE THAN CUSTOMERS HAVE ALREADY TRUSTED US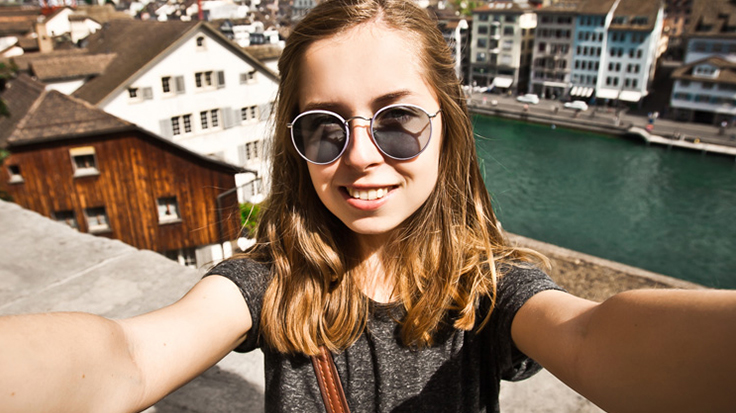 Nina – 25 – New York
You turned a really difficult year into a time of hope and peace. Thank you so much for being my support.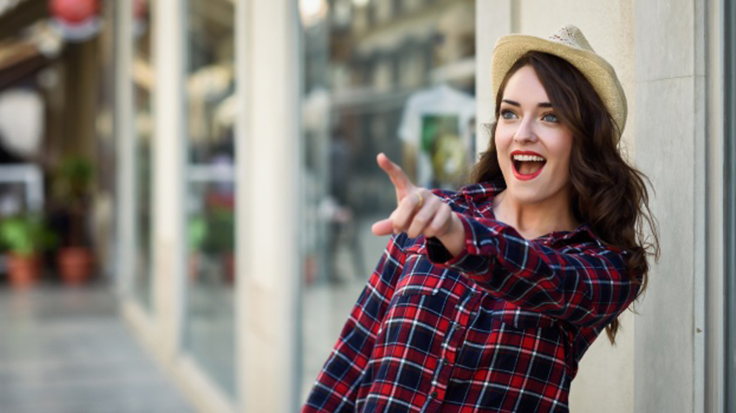 Loreen – 32 – San Francisco
Just wow. The single best business decision I ever made was to reach out to you guys. Words fail me."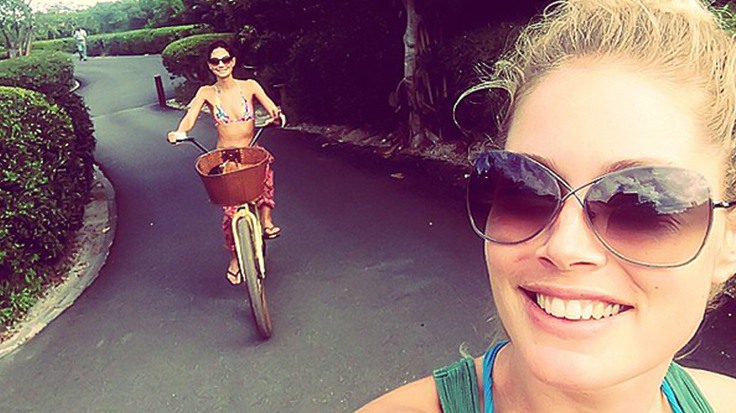 Aileen – 20 – Miami
Within five minutes I could tell this was going to change my life. The way you explain things just speaks to me.